Projects
Below are a sampling of the various projects that we have worked on for clients and partners.
Tip: Use the search bar to quickly find projects that use specific products or technology.
shaunm
2017-06-29T11:33:18-06:00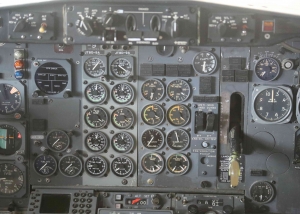 Design, build, and deliver a software application to automatically configure and continuously certify systems in a hybrid cloud computing platform.